CUSTOM WEBSITES
that truly reflect you and your business
WELCOME TO TRIFECTA
You started your business for a reason. That reason is important, personal, and unique to you. It's also what attracts the right people to your business. Conveying this on a website takes skill, knowledge, and experience.
This is where Trifecta Web comes in.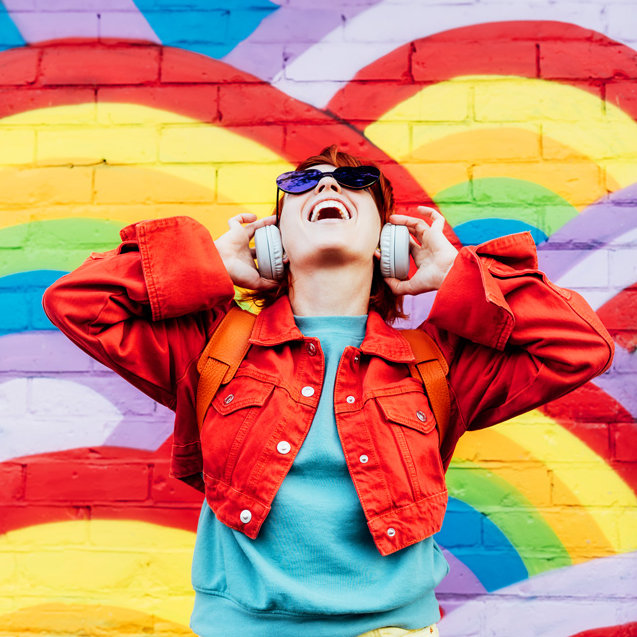 With over twenty-five years of expertise in digital marketing, the partners of Trifecta Web, Caroline and Julia, seamlessly weave together the three main components that are essential to create a superior website: thoughtful design, excellent user functionality, and unique content that tells your story.

Through many years of work in the corporate and private sectors, we've discovered that a collaborative approach results in the best work. We ask a lot of questions, listen to your story, get the details about how you work, and understand who you help and why. If a particular shade of blue is important to your business, tell us. We want to know.
The best way to see if we're a fit is to take a look at some of the websites we've worked on, the way we work, and our flat-rate pricing. We look forward to helping you build your home on the web.
"I love the Thunder Mill Design website, you are talented!!!! We have had a significant increase in the interest in our company since you revamped our website for us!! It looks FANTASTIC!"
-Irene Facciolo, Thunder Mill Design
© 2020, Trifecta Web, LLC